The magic is in the Music and the story behind the music and much more is all in my book
How did I get from up there to down below in just 21 years. This web site will be devoted to my coming of age in the 1960's and how I survived despite all the attempts I made to screw it all up!!!
47 years after the picture below was taken my bud Tony Moss and I wrote a book that will finally help to explain why just 3 years after our first hit record the Lovin' Spoonful was no more. you can buy the book on button above and come along for the ride!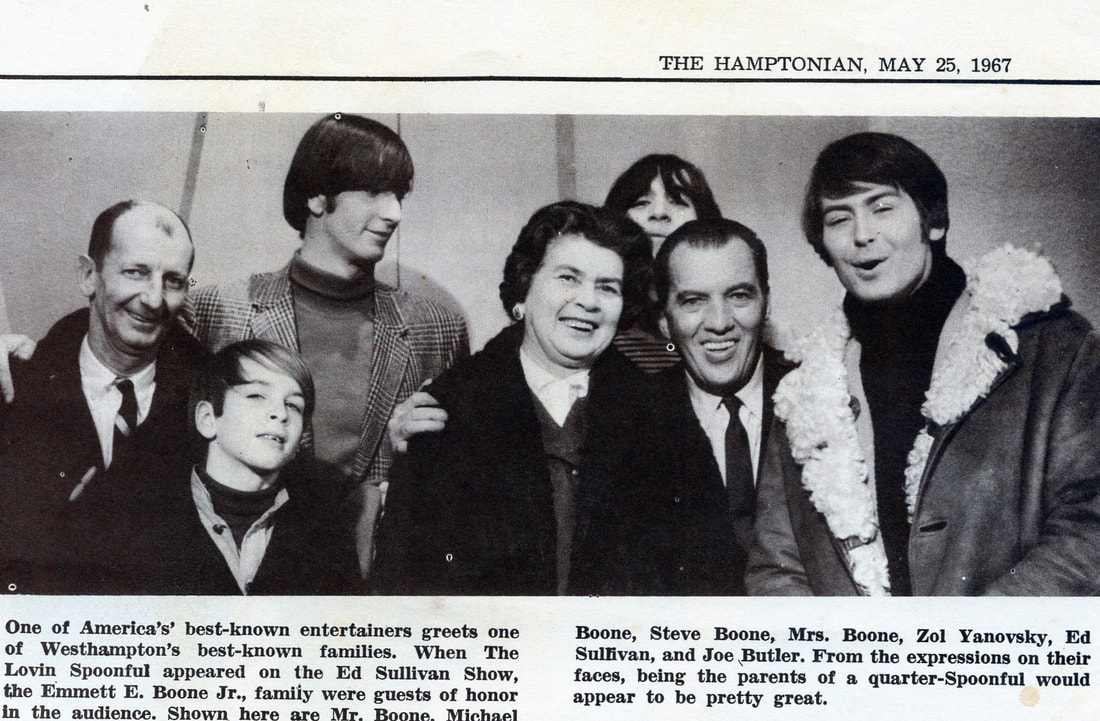 ---